Matrix Rental
Solutions
The first universal rental application built to help both renters and landlords. To get started, select the option that applies to you below
I am Looking to Rent
I am a Property Manager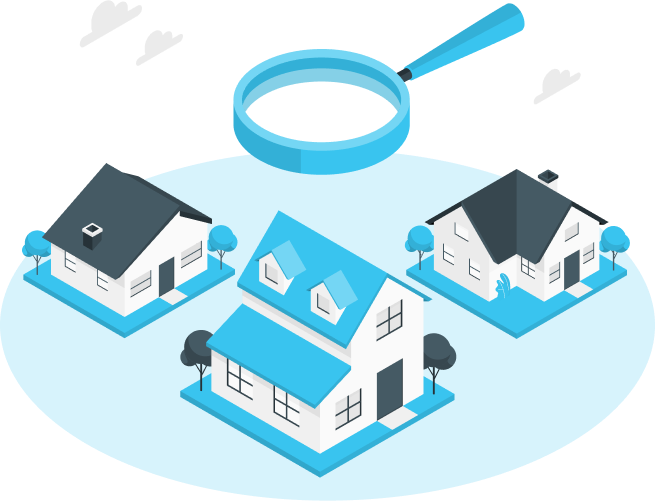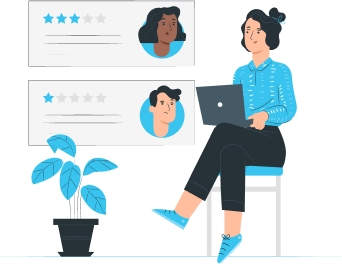 Better Experience
Matrix provides a fully digital experience that can be completed in minutes, from your mobile, tablet or desktop. Login, connect your accounts and you're done.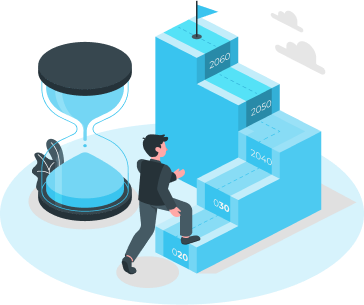 Faster Turnaround
Once your application is completed, our technology analyzes your data and creates a decision ready application package.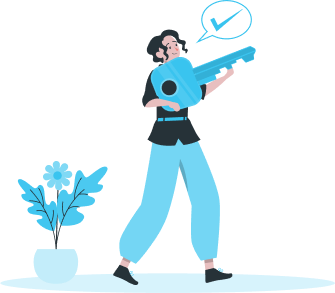 One Application
You want your dream home sooner than later and if you don't get it on the first shot, no sweat! Find a home in our network... at no additional cost.
A more complete up-front application leads to faster processing time
User-Driven Analytics
Matrix takes a data-driven approach to the experience. Our goal is to assist tenants through the simplest process possible.
Automated Workflow Management
Matrix assembles application packages in an easy to read, easy to process format.